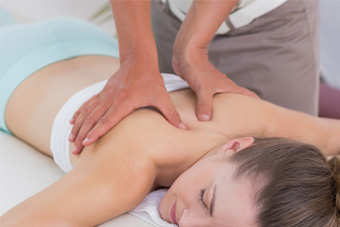 Fees
FEES ARE PAYABLE AT TIME OF CONSULTATION
Physiotherapy Fees
Initial consultation $92
Standard consultation $82
Initial extended consultation 2 areas $110
Standard extended consultation 2 areas $96
Exercise Class $32
Running Analysis Fees
Full biomechanical screening/field running assessment/report $245
Field running assessment only $85
Bike Fitting Fees
Biomechanical assessment and fitting $165
Private Health Fund Claims
All patients with private health fund coverage will be able to claim on the spot through the HICAPS system, EFTPOS facilities are also available.
Please check with your health fund for the amount of your rebate entitlement as this varies with different providers and your level of coverage.
APPOINTMENTS
We understand that pre-arranged appointment times may suddenly become inconvenient. If you are no longer able to attend, please let us know 24hrs prior to your appointment time to avoid a $20 cancellation fee.